MY ACTIVITIES MUST BE
COPYWRITER — ART DIRECTOR — GRAPHIC DESIGNER — ILLUSTRATOR
I made a lot of designs in Freelance and also some crap in few agencies. As a born-creative, this type of work was easy to me
My best artworks have been designed via my own businesses:
As a pure paradox, when I was looking for joining any graphic design agency, I stayed mainly unemployed. My profesionnal book has no effect on the market. If I was a footballer a such situation will never happen! However in the competitive design industry, the managers have a problem to reconize the talents although it's a more complex: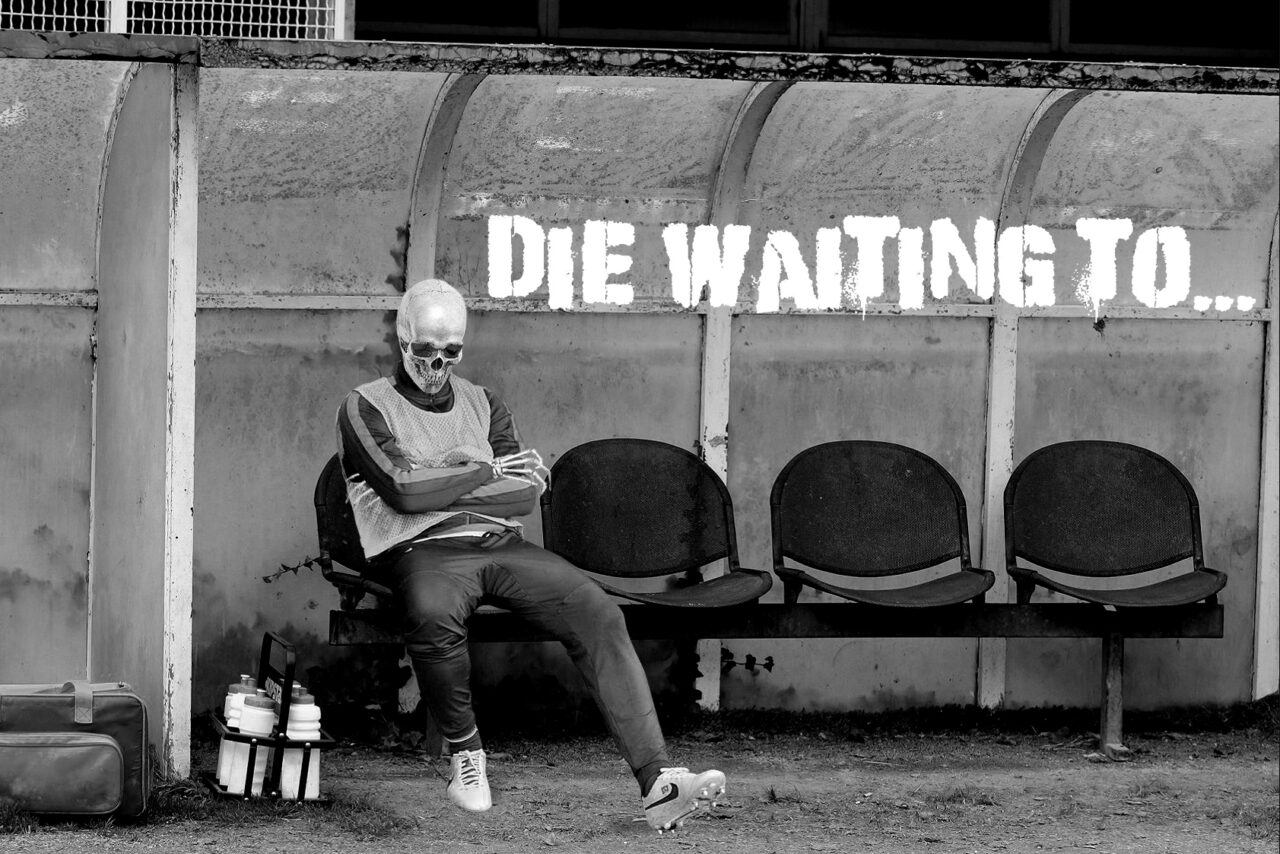 In 2007, the international stock echange modified the work world due to the subprime crisis. The early Digitalization had a violent effect on the world and it continues to progress wilder.
The market started to be influenced by the rising of the start up model from the Silicon Valley; such as FACEBOOK. Working became worst with the impact of UBER's economic pattern. Through the digitization wave, the pauperization became harder. At the end, all those disorders reduced the salary for the Designers (and for many type of jobs).
So the workforce had to change with that 2.0 trend re-introducing all their self-defined outcasts for a low salary. Therefore the Design market prefers exploited some young girl$ especially the talentless ones unable to say NO…
At the beginning of the COVID-19 crisis, it was definitely insurmontable
Therefore, as a creative I was forced to retire in 2020; at 37…
I will never work again in this sector or in any digitized profession.
2003 — 2020