SUNDAY UTOPIA.
Since 2012
SUNDAY UTOPIA is the motto for my storytelling production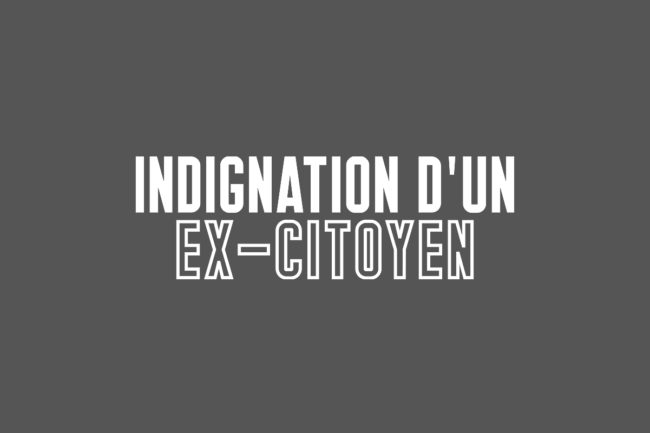 As a creative personn, my deep desire has always been to become a film director. In 2012, I was strugling and had only time to listen music. I started to make some playlists which were very narrative. Therefore I decided to finally study the art of storytelling (through some books). Then, I began my utopia to write.
I write in french some anticipation sceanrii in legacy of the Cyberpunk movement. I write also contemporary drama based on a social topic with some influences from the Cinema of Transgression. All my sceanarrii projects are as much narrative as much visual and can work only at cinema.
Every major events, like a new president, a new technology, a crisis, a virus,… renew the society and that made out of date some scenarii-in-process. Over scenarii pass through the time and can be achieved. For everyone, direct one of his scenarii is another story. To be a 100% independant filmaker would be my perfect way but even make a NO-budget film is too expensive for any average personn (particularly if you wish to record on film).
Considering that the movie industry is a sport for riches broken by that COVID-19 crisis, I decided it would be better for me to write some stories for books. Will See